STIHL FS 38 CURVED SHAFT TRIMMER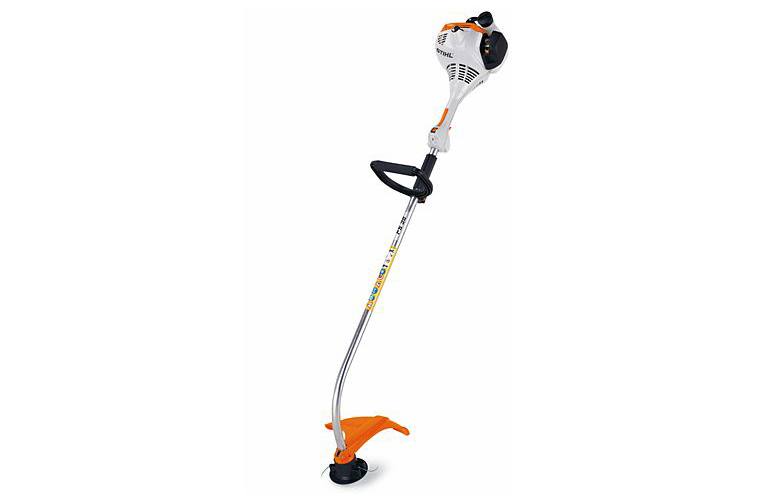 *** May not be exactly as illustrated ***
SALE PRICE: Can$199.99
(LIST PRICE: Can$229.99)


STIHL FS 38 CURVED SHAFT TRIMMER
STIHL
Availability
In Stock 6 Edmonton
In Stock 3 Spruce Grove
Model
FS38
Displacement
27.2 cc
Engine Power
0.6 kW (0.9 bhp)
Weight
4.1 kg (9.0 lb)
Description
Powerful, durable consumer trimmer, ideal for lawn edging

The FS 38 is a lightweight gas powered grass trimmer for homeowner use. It features a curved shaft to improve maneuverability in tight areas and a TapAction AutoCut 6-2 cutting head, in a lightweight balanced design to increase comfort and reduce operator fatigue.
Technical Data
Displacement (cc): 27.2
Weight (kg / lbs) 1): 4.1 / 9.0
Standard Features
Loop handle (R): The loop handled grass trimmers and brushcutters are ideal for working in areas where space is limited, e.g. thinning between bushes and shrubs.
Multi-function control handle: Easy, comfortable thumb-operated control means the operator's hand never leaves the handle.
NOTES:
1) without fuel, cutting tool and deflector. Specific details may be subject to change without notice.